Below are some local road routes and off road trails from Settle. Ideal when hiring one of our bikes.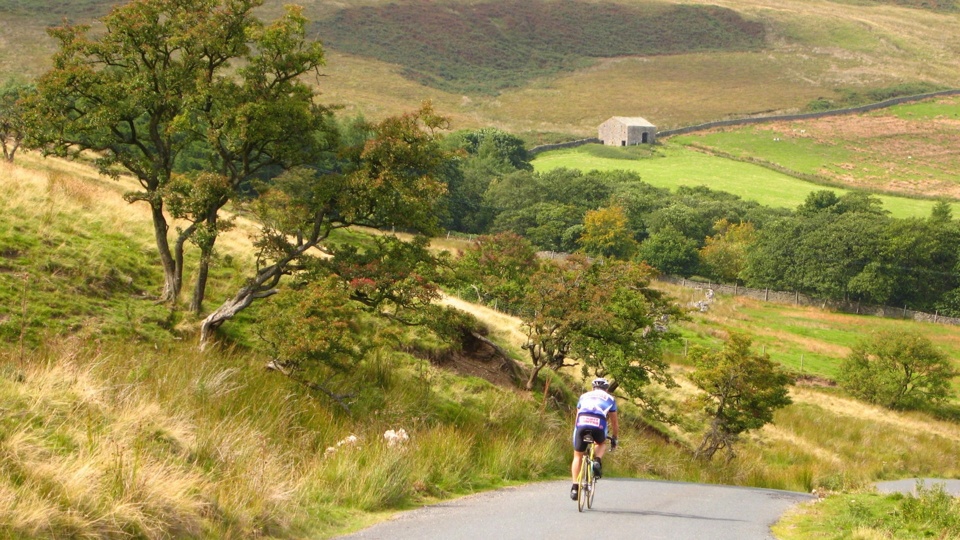 We are in the process of updating this page but in the mean time we can think of no better way to the local scenery than to follow part of the Sustrans Slow Tour of Yorkshire >> Click here to go to their page.
This beautiful and spectacular ride runs along the western edge of the Yorkshire Dales with views over towards Lancashire and the Forest of Bowland. From the vibrant market town of Settle, it passes along quiet country lanes through the beautiful village of Austwick to arrive in Clapham, with its cafes and nature trail. From Clapham, you can return to Settle by the same route or jump on a train.